Rudi go with Dolph in his RV10 to the EAA at Eva's Field 3 Dec 2006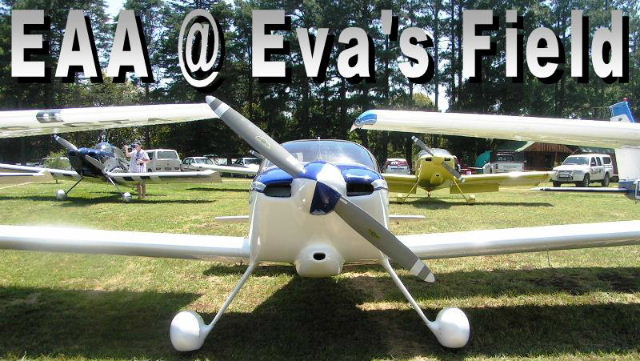 Dolph and his son came to pick my up at Springs Airfield with his RV10 early Sunday morning for a trip to a EAA function at Eva's field in the beautiful Kwa-Zulu Natal. Here is some pictures of the event.
Dolph Landing at Spring's Airfield to pick me up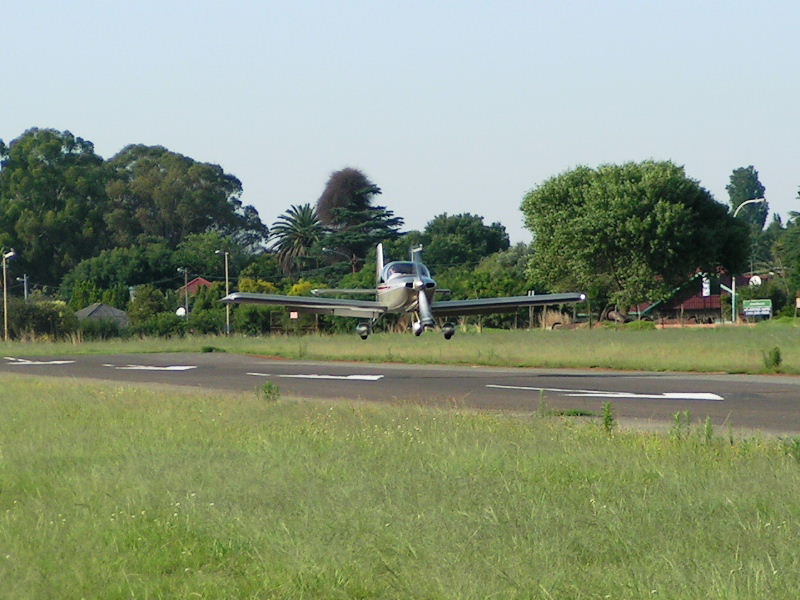 Some beautiful scenery along the trip to the field, it is nice and green.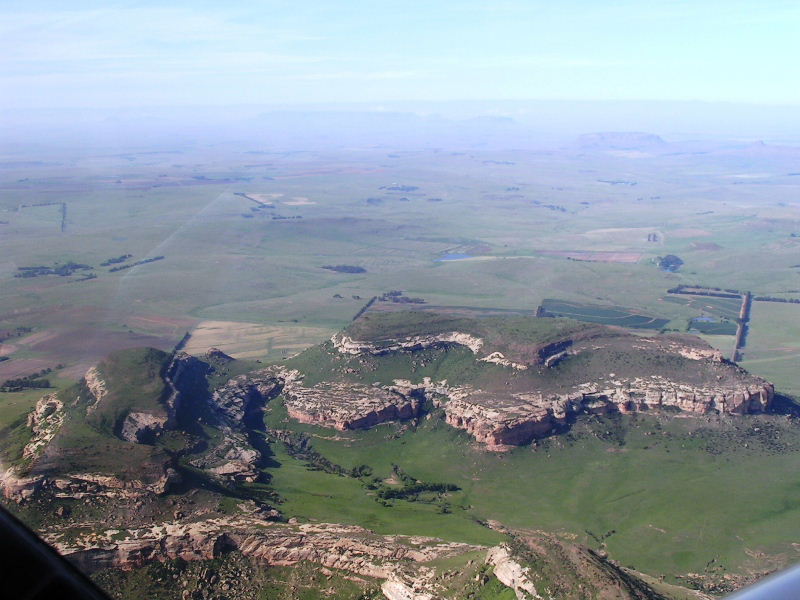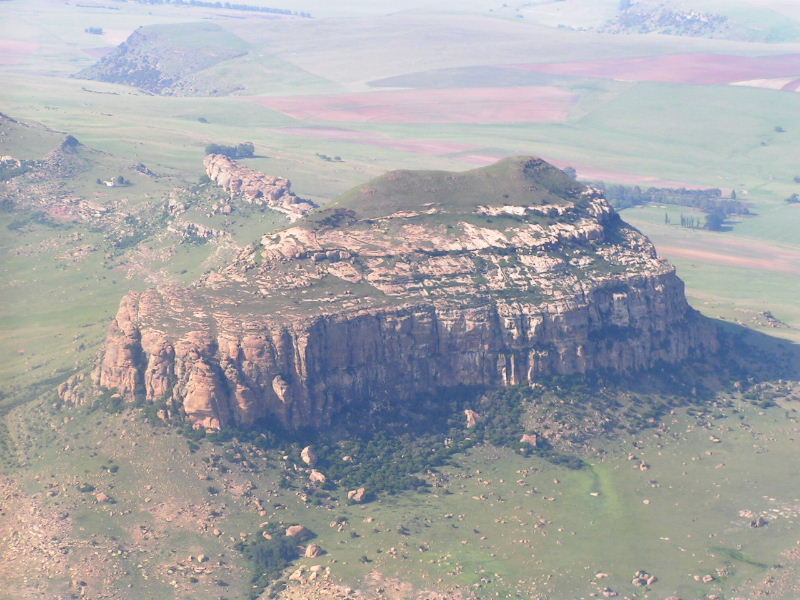 Langebaan lagoon
Waterfall near a town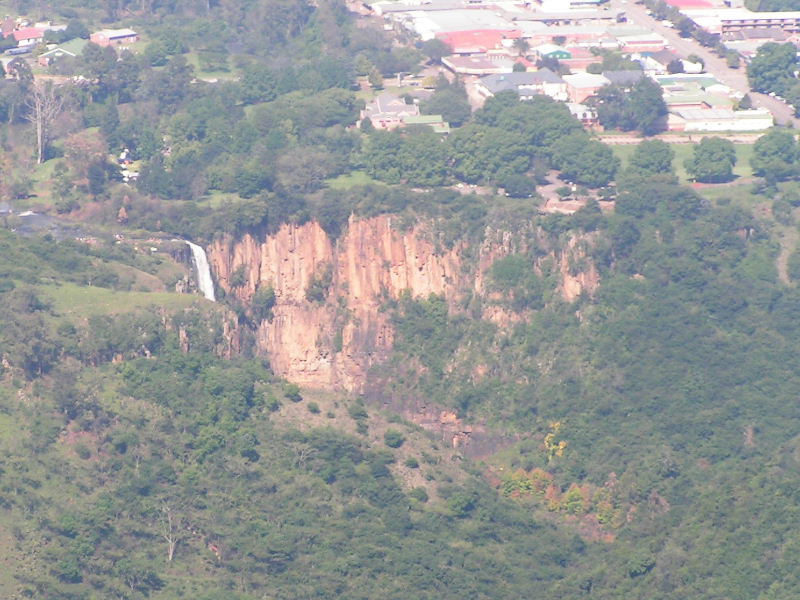 Cruising at 9500ft @ 171MPH in a four seater RV10 with a 11.0 GPH fuel burn...priceless!!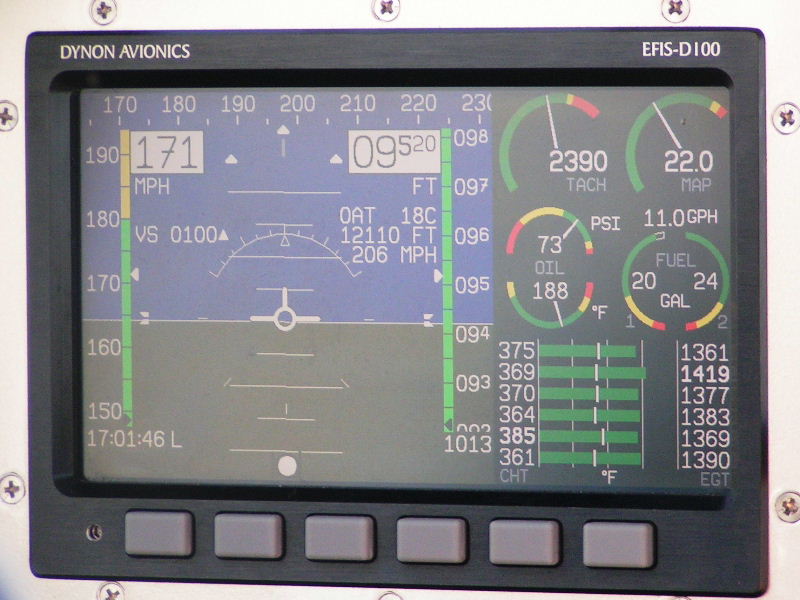 Encountering some puffy broken clouds on the way...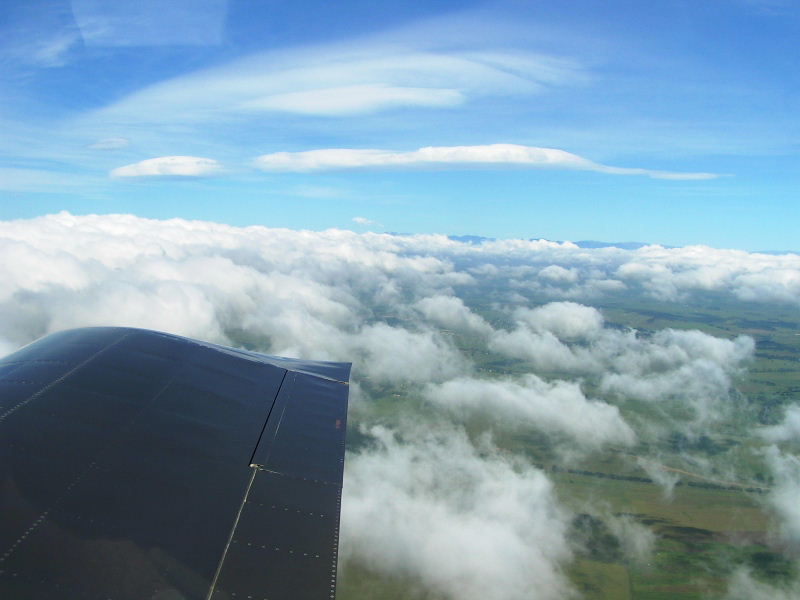 Need to route around some puffy clouds...Take that blue hole in the sky, for our high way in the sky.
View to the other wing...
Rainbow Halo protecting our craft...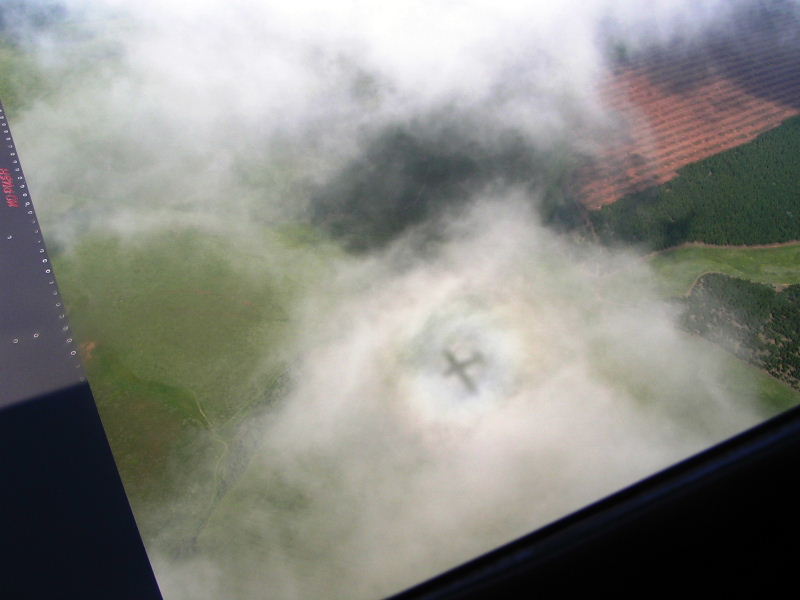 Rainbow Halo protecting our craft...
Eva's Field is situated on a hill top, with the runway ending in a cliff and gorge with a meandering river down the valley to a big dam. BEAUTIFUL!!!
This is your view just as you pass over the end of the runway, during our runway precautionary inspection.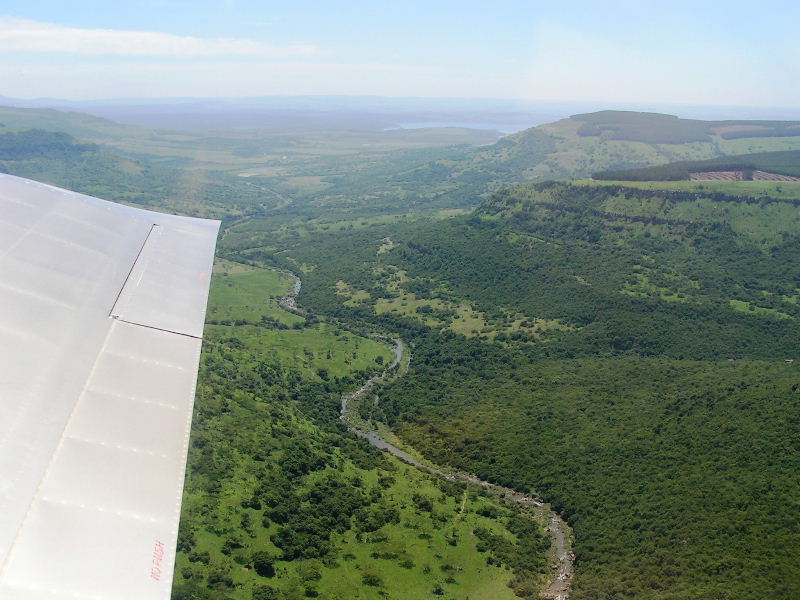 RV ZU-APF landing on the perfect green grass airfield.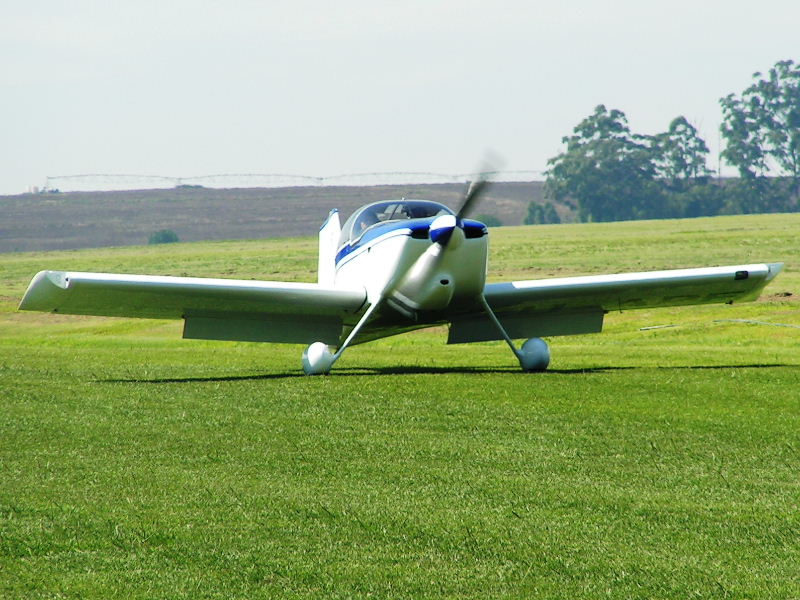 And another one..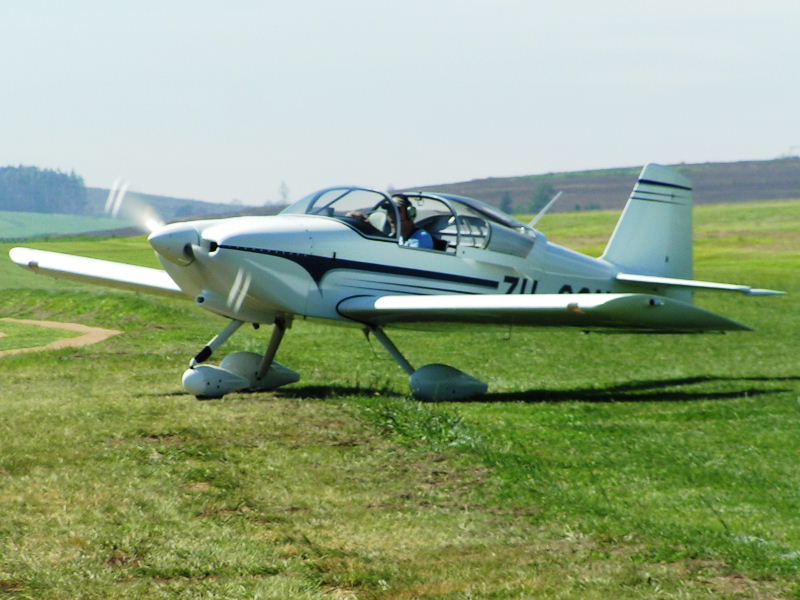 RV8 ZU-DLZ all nice and polished up.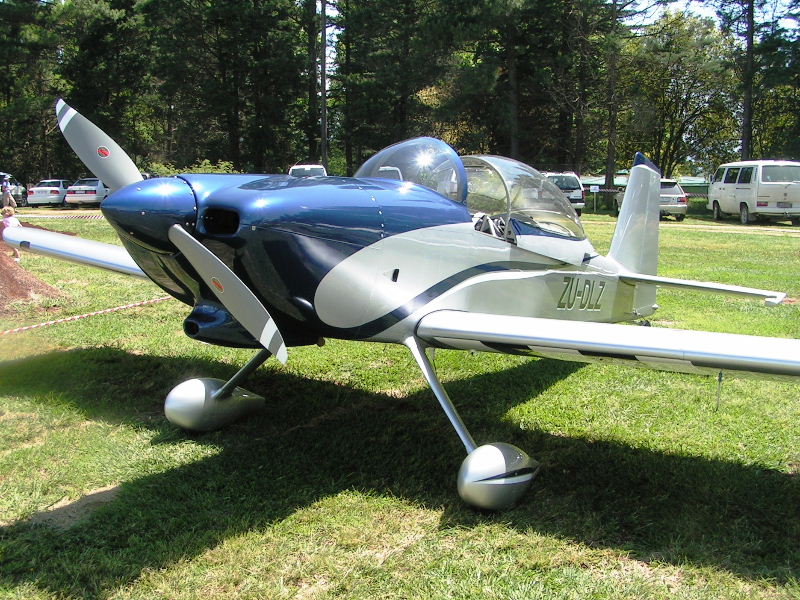 Close up of ZU-SON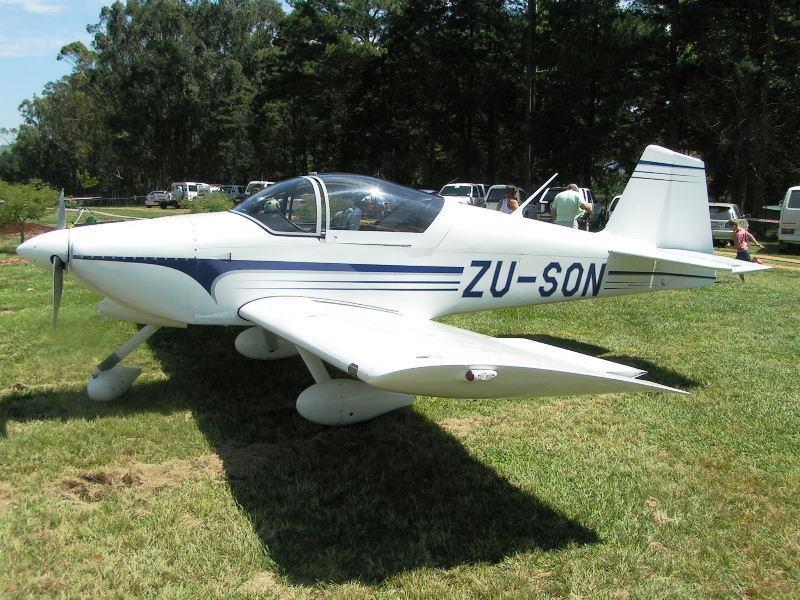 Mervyn's RV6 ZU-CXI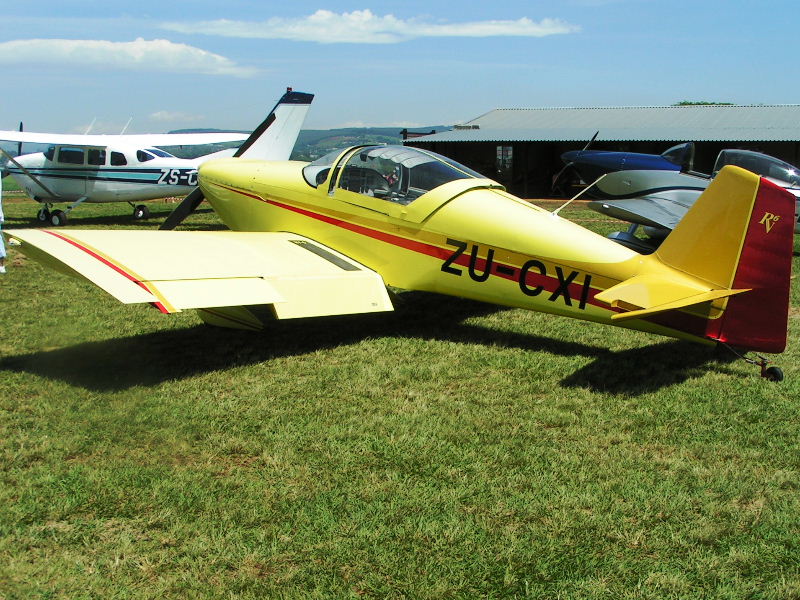 George's RV6 ZU-APF Parked under two High wings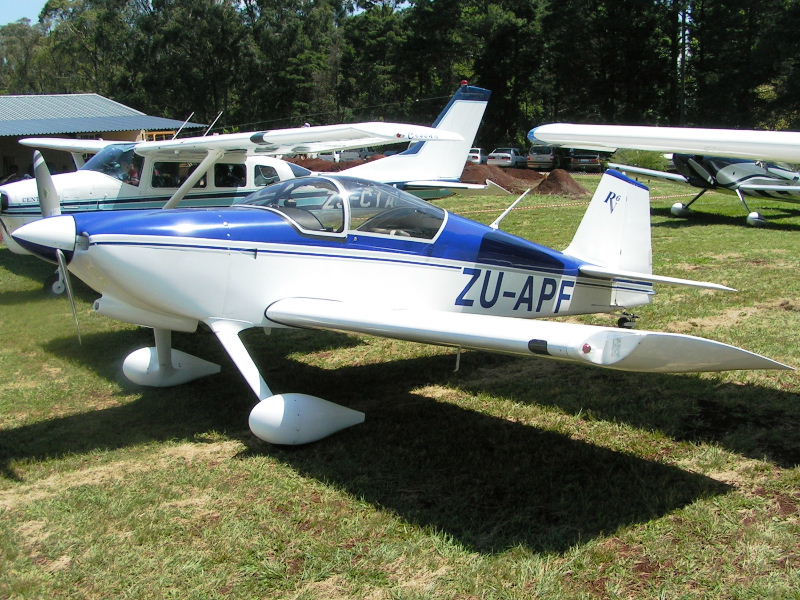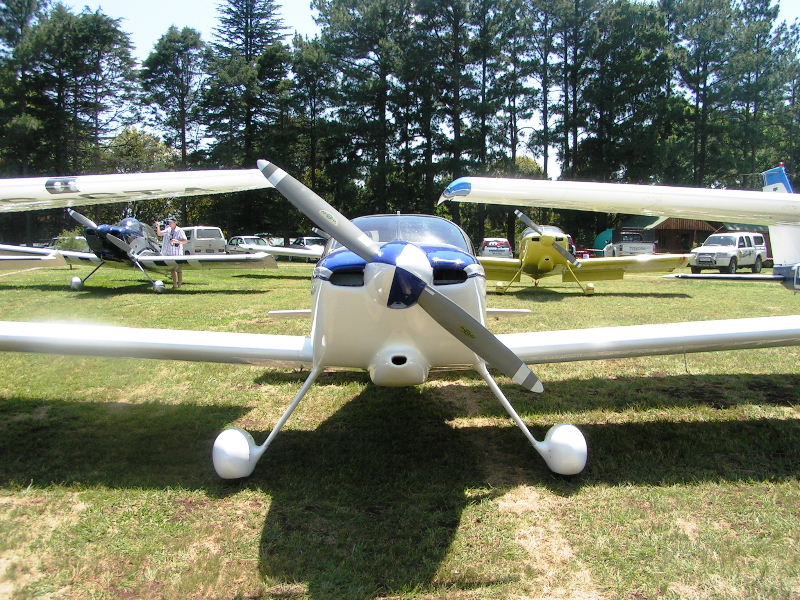 My carriage to the event, Dolph's trusted RV10 ZU-TEN