Dolp Kruger's RV 10: ZU-TEN ~ WaveRunner II
UPDATE: Dolph sent some Professional Photos for us.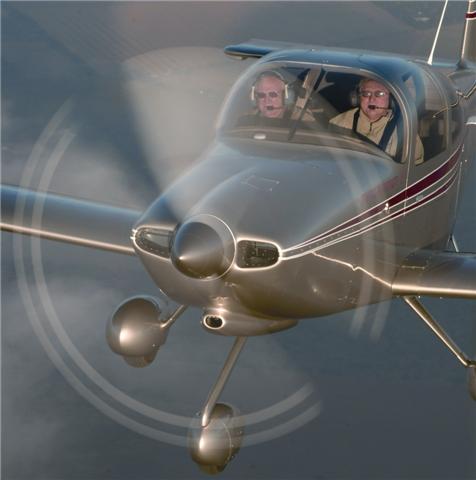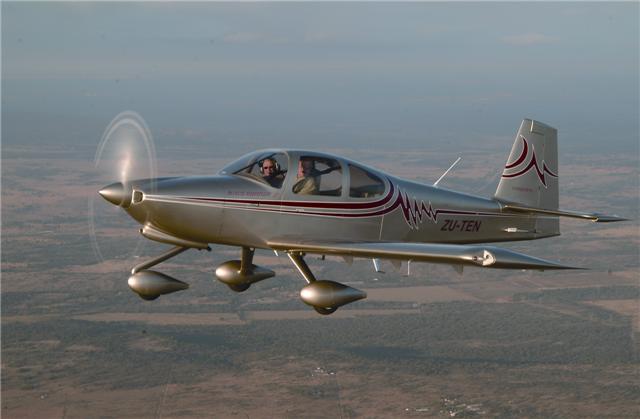 Dolp Kruger finished the first South African RV-10 (Number 30 world wide). I managed to catch him at the EAA Wonderboom Airshow and took these pictures:

It drew a lot if attention at the EAA show.